Things to Do in Orland Park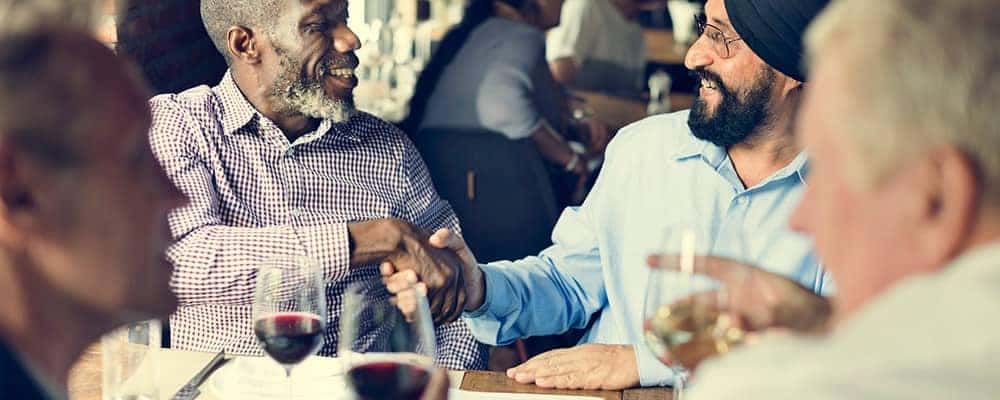 There are plenty of things to do in Orland Park to get you out of the house on your own, or with your favorite people, and despite what some might say, you don't have to fight Chicago traffic for some fun.
Marcus Theater Orland Park
Catch the latest releases on the massive UltraScreen DLX, relax in heated Dreamlounger leather recliners, and grab some old-fashioned diner food while you enjoy your flick. You can even treat the kids to a showing of a family favorite for just $3 every Sunday, Monday, and Wednesday during the summer!
Orland Park Mall
Prefer a little retail therapy to get you through the summer heat? Check out the offerings at the Orland Park Mall. Here, you'll find everything from upscale retailers like Helzberg Diamonds to household names like JC Penney. Spend a little time browsing or make a day of it and enjoy a meal and some games at Dave and Buster's. When it comes to one-stop shopping and entertainment, the Mall still has it all!
Sky Zone Orland Park
What to put a little bounce in your step? Take a trip over to Sky Zone and enjoy daily bounce time, Warrior Games that allow you to compete against your friends, the all-new Skyclimb, and even time set aside specifically to meet the needs of your smallest bouncers and those who require a more relaxed, low sensory experience.
Orland Park Restaurants
Do you need a good place to grab a bite after all that shopping and bouncing? Check out our top picks for Orland Park restaurants and enjoy a touch of local flavor:
Ottimo: This family-owned Italian eatery in Orland Park serves up homemade pasta and locally sourced fare featuring old-world recipes and charm.
The Patio: Casual barbeque dining at its best, The Patio is best known for its slow-cooked ribs and rotisserie chicken, but the menu is filled with familiar favorites that will have you coming back for seconds.
Palm Court: Just up the road in Arlington Heights is a posh establishment known for its chophouse menu and piano lounge. Go for the healthy eating options, stay for the music and cocktails.
Q Restaurant: Asian fusion cuisine has finally arrived in Orland Park at Q where diners can sample a variety of French and Vietnamese-inspired dishes with the chef's unique flavor and flair.
Dotombori: If sushi is more your thing, check out Dotombori in Des Plaines, a minimalist space well known for its fresh take on cuisine from the Kansai region of Japan.
Whether you choose food, shopping, or adventure, you'll find plenty to do this summer – and every day – in Orland Park! Looking for more things to do in the winter? Check out our favorite activities to beat the winter blues near Tinley Park. Also, discover the best off-road trails in the area!
More Local Attractions near Tinley Park: