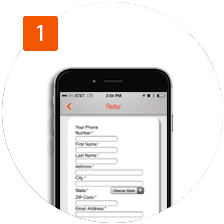 REFER
Refer a friend or family member to Bettenhausen using the form above or on our mobile app.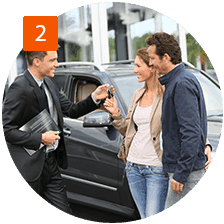 PURCHASE
When your referral purchases their vehicle from Bettenhausen you earn $100 for each qualifying referral!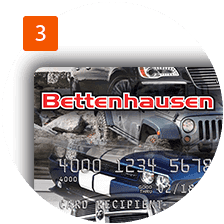 EARN
After the purchase is complete we'll load your card with $100 for the qualifying referral! It's just that easy.