Best Wine Festivals Near Naperville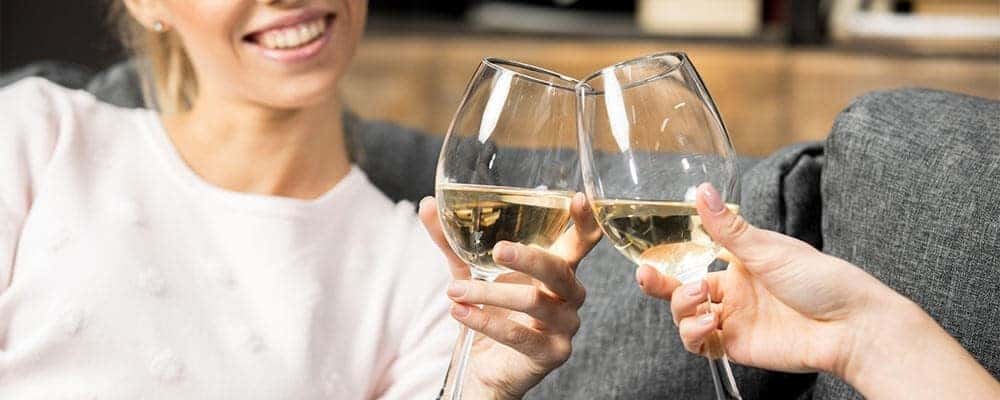 It's getting close to the end of summer, which means it's just about grape harvest time. While most of those grapes won't be ready to drink for a while, this is still one of the biggest times of the year for wine festivals. If you're looking for a fun fest to enjoy wine near Naperville, then let the team at Bettenhausen CDJR in Tinley Park show you some great spots nearby — including right in the heart of Chicago.
1. Windy City Wine Festival
Sample from more than 300 different wines from around the world and enjoy a variety of different wine seminars. There will also be a number of cooking demonstrations and great pairings from some of the top restaurants in the areas. For entertainment, enjoy live music at center stage.
Date and Time: Friday, 9/8 from 5:00 to 10:00 p.m.; Saturday, 9/9 from 3:00 to 8:00 p.m.
Location: Buckingham Fountain, Downtown Chicago
2. River North Wine Fest
Enjoy the chance to taste 35 different international wines in a cool, fun, and relaxed environment at the Chicago Wine Fest at Moe's Cantina. The event will also include a photo contest as well as a variety of free giveaways.
Date and Time: Saturday, 9/23 from 12:00 to 4:00 p.m.
Location: Moe's Cantina, 155 West Kinzie Street, Chicago, IL
3. Naperville Wine Festival
Head to Naper Settlement in downtown Naperville to enjoy the 15th Annual Naperville Wine Festival. You'll have the opportunity to sample more than 250 wines from around the globe as you learn about the different varietals. Expand your knowledge further by attending a wine seminar or cooking demonstration, and sample cuisine from some of the best local restaurants.
Date and Time: Friday 9/25 and Saturday 9/25, 5 p.m. – 10 p.m..
Location: Naper Settlement, 523 S Webster St, Naperville, IL 60540
Get more on the Latest Events in Chicago and Naperville
The team at Bettenhausen CDJR is plugged into the culture and vibrant life that Naperville and the greater Chicago area has to offer. Keep in touch with us for all the latest and greatest events around Tinley Park. And when you need a luxurious new car to get to your favorite spot in town, count on our dealership for all your automotive and financing needs.