Best Wine Bars to Visit Around Naperville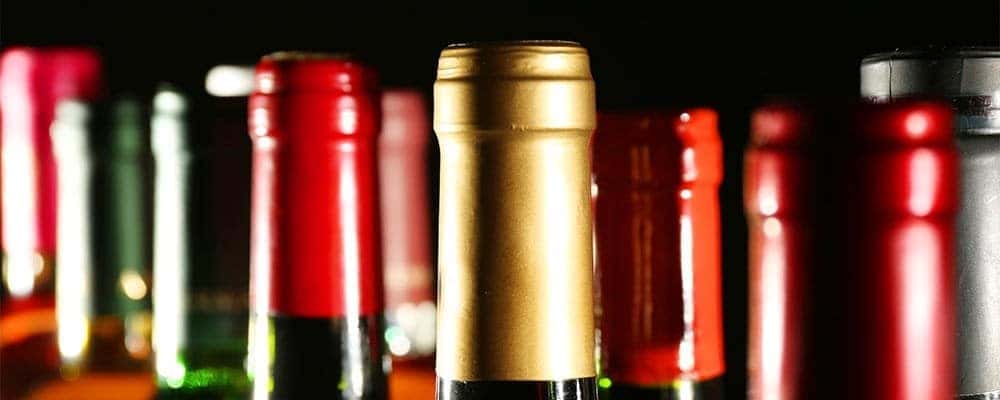 You don't have to go into the heart of Chicago to enjoy some of the finest wine bars in our region. Naperville wine bars offer some of the most divine bottles from around the world. If you're looking to enjoy some excellent grape harvests from California to Italy, make a date at one of our favorite wine bars below.
Our Favorite Wine Bars
These spots are perfect for a date or a night with friends to expand your tastes with exquisite pairings in relaxed atmospheres.
SixtyFour Wine Bar: This spot offers not only 64 wine selections a day, but there are also 64 beers to choose from, so both wine lovers and ale drinkers can have samplings from around the world.
Cooper's Hawk: One of its 10 successful locations in Illinois, this wine bar is the recipient of more than 300 awards for its wine in the last 10 years, offering a wide array of wines with grapes from Oregon, California, and Washington and made right in their winery.
The Cube at Standard Market: Pick up your favorite bottle at the price of purchasing from a store and enjoy a glass with friends at this hip spot that offers perfect snacks and outdoor seating.
Have Fun, Be Responsible
We hope you have a good time at one of our recommended wine bars, but more importantly, we want you to make it home safe. Have a designated driver with you, bring cash for a cab, or have a rideshare app like Uber or Lyft installed on your phone — and make sure your friends get home safe, too.