5 Reasons the Hollywood Casino Amphitheatre is a Great Music Venue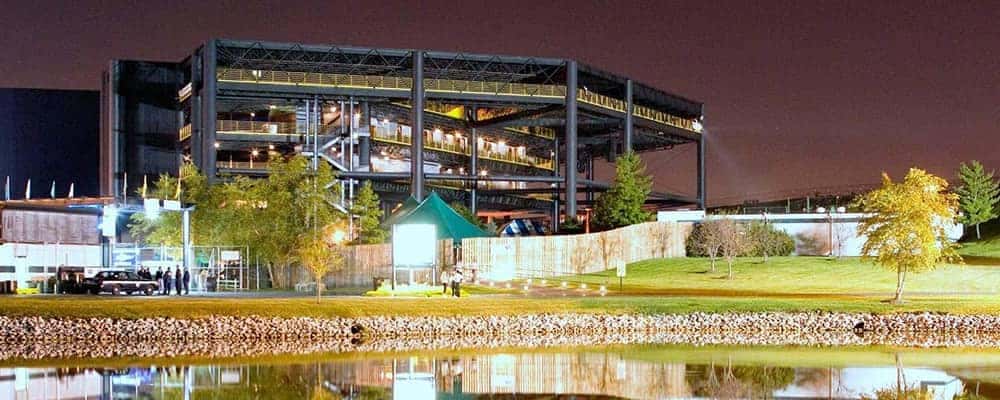 If you're looking for a great idea for a night out outside of downtown Chicago, check out Hollywood Casino Amphitheatre in Tinley Park. Not only does the venue offer drivers access to some of the best acts on Earth, it's also easy on the wallet too. For a way to get there in style, or if you just want to upgrade your Evanston and Glenview commute, explore the expansive inventory of new and certified pre-owned Fiat vehicles at Bettenhausen CDJR.
Why Go to the Hollywood Casino Amphitheatre?
Accessibility: Not only does the Amphitheatre offer seating for as many as 28,000 concertgoers, but it's extremely accessible for people with disabilities.
Affordable: The Hollywood Casino Amphitheatre keeps their ticket prices lower than other venues to ensure concert goers can have a great time without breaking the bank.
Fee Free: The Amphitheatre's sticker prices are competitive, and the come with no service fees, free shipping, and guaranteed on-time delivery.
Top-shelf Performers: The Hollywood Casino Amphitheatre draws performers to across spectrum including Fallout Boy, Bruno Mars, Lana Del Ray, Chris Brown, Jimmy Buffett, and Huey Lewis and the News, among plenty of others.
Outdoor Concerts: With summer's warm evenings, the open-air theater and lawn seating is the perfect choice for fans who don't want to get stuck in an enclosed arena.
Get to the Show in a Brand-New Fiat Today!
Get to the Hollywood Casino Amphitheatre in one of the brand-new Fiat vehicles in our expansive inventory. To learn more or to schedule a test drive of your favorite model, contact Bettenhausen CDJR or drop by our showroom Tinley Park. Be sure to ask about the financing options available.
Image courtesy of Hollywood Casino Amphitheatre official Facebook page