Who Makes Fiat?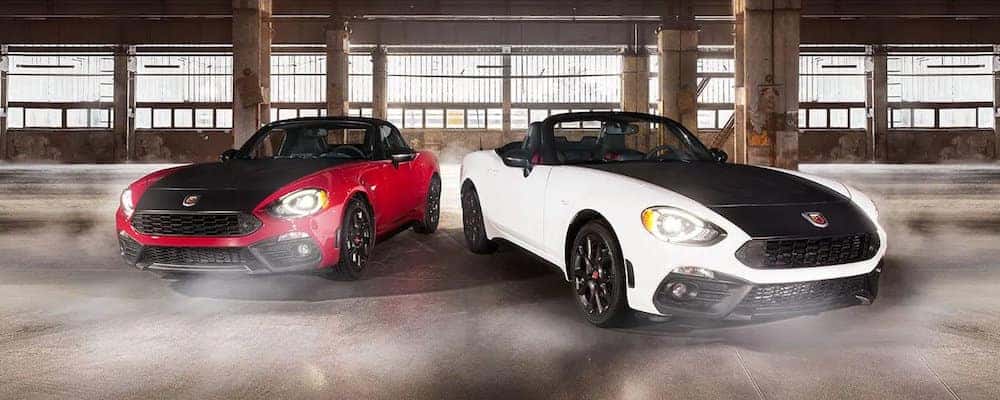 FIAT stands for "Fabbrica Italiana Automobili Torino," which translates into "Italian Automobiles Factory, Turin." This name comes from the factory in Italy where the vehicles are made, and where the FIAT company was founded 120 years ago. Today, FIAT currently heads up the Fiat Chrysler Automobiles (FCA) OEM group, which also holds Chrysler, Jeep, Dodge, RAM, and Alfa Romeo. Learn more about the history of this iconic brand, its legacy, and more with a brief lesson from Bettenhausen CDJR.
History of the Turin FIAT Factory
In 1899, Fabbrica Italiana Automobili Torino–or FIAT–began, led by Giovanni Agnelli, who quickly distinguished himself as the lead innovator for the company. At the turn of the century, the first FIAT factory was opened in Turin, Italy, which produced 24 vehicles that year. Among the vehicles made that year, FIAT's first mode was produced, called the 3 ½ CV. Later, in 1922, FIAT would open its largest factory in Turin, known as the Lingotto factory. This building would serve as a hub for all things FIAT, and even featured an indoor test track. Once World War II came, the factory was used for producing supplies for the Allied Forces.
FIAT would later expand its Italian-based manufacturing to Cassino,Termini Imerese, Brindisi, Vasto, Termoli, Bari, Sulmona, and Lecce.
International Expansion
Throughout the decades, FIAT would expand its reach by building factories in multiple countries. Beginning as early as 1908, FIAT has opened plants in:
USA
Russia
Brazil
Argentina
Serbia
China
India
When FIAT and the Chrysler Automotive Group merged in 2014, FIAT's international reach exponentially grew, making FIAT more of a household name than ever before.
Find the Right FIAT for You at Bettenhausen CDJR
If you're ready to take home a legacy vehicle like FIAT, explore your options with Bettenhausen CDJR in Tinley Park. We'll pair you with the perfect FIAT model, and you can cruise around Mokena in style.