Off-Roading Safety Kit: What You Should Have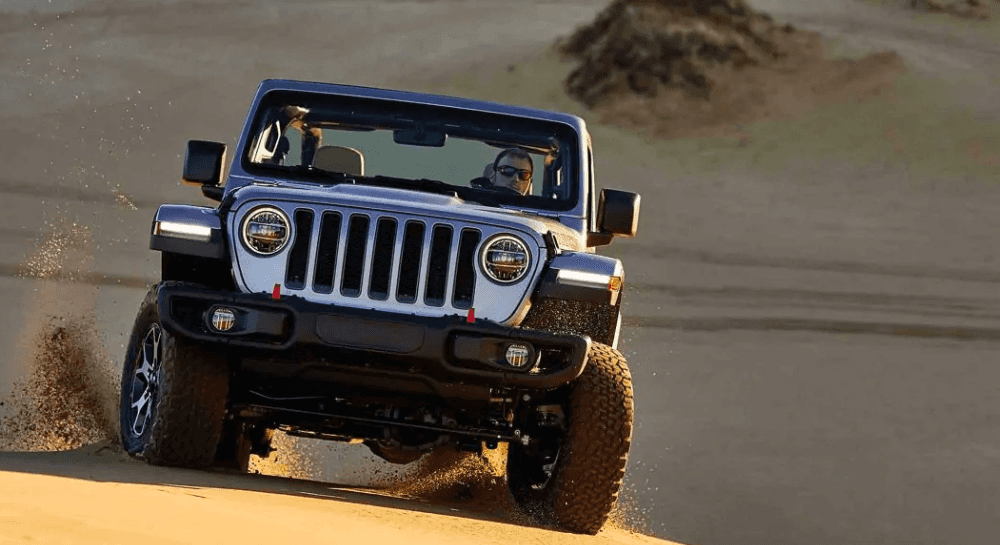 ---
Although you may be a pro at navigating Orland Park streets, off-road driving carries its own set of unique rules. There are several things to consider before your next big adventure. One of which is the importance of creating an off-road safety kit. Learn more about 4×4 safety with the experts at Bettenhausen CDJR, and you'll be ready to take the road less traveled in no time!
What Should I Include in My Off-Road Safety Kit?
Your off-road safety kit should contain the following components:
Rain gear
Fire extinguisher
First-aid kit
Water and snacks
Gloves
Maps
Spare tire
Portable utility shovel
Car jack
Heavy-duty flashlight
Do Your Research Beforehand
It is important to research your off-road destination before heading there, no matter if you are an off-roading beginner or avid expert. Learn about the terrain type as well as the experience level recommended for a particular location. It is also a good idea to consult the owner's manual for your make and model to ensure it can handle anything it may encounter on your journey.
Pack Like a Pro
In addition to bringing along your off-road safety kit, there are a few other items you may want to pack to ensure 4×4 safety.
Tools (jumper cables, super glue, nuts/bolts, duct tape, hammer, jumper cables)
Survival gear (tarp, matches, flares)
Recovery equipment (electric winch, heavy-duty tow strap with fabric loops)
Spare car parts (spark plugs, wiper blades, fuses)
Learn More About 4×4 Safety with Bettenhausen CDJR
If you have any questions about off-road safety, the experts at Bettenhausen CDJR would be glad to help. Our service engineers are extremely knowledgeable, and can even help you understand what a vehicle's alternator does. Contact us, or stop by the dealership to see us in person. We would also be happy to help you customize your SUV with accessories that make off-roading a breeze.