A Quick Look at the History of FIAT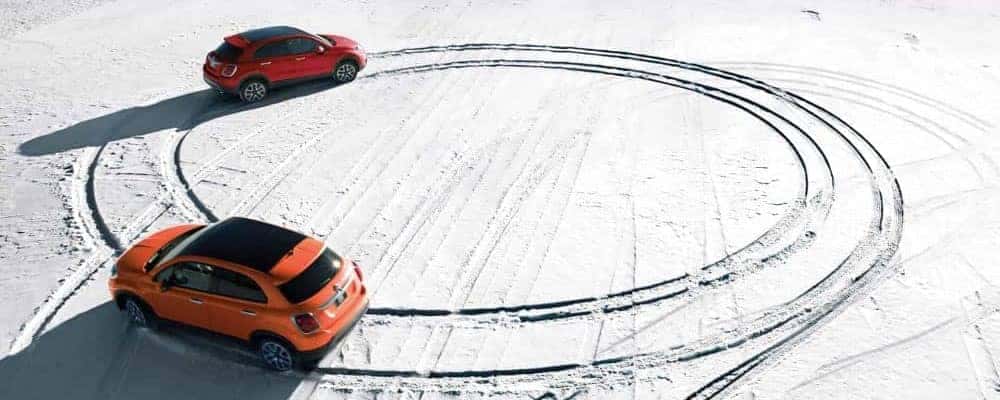 Fiat history starts way back in 1899, and Fiat's been making history ever since. Now famous for modern city cars and superminis, the Fiat brand started at the turn of the century across the ocean from Mokena, founded as Fabbrica Italiana Automobil Torino – F.I.A.T. At the time, Fiat produced just 24 cars per year. So, what's happened since then?
How Legendary Fiat Reliability Came About
By 1904, Fabbrica Italiana Automobil Torino was rolling out 135 vehicles annually.
In 1906, they changed the name to the now familiar FIAT.
They went on to make numerous hit models towards the end of 1920, including the impressively economical 514.
Forced to stop producing civilian vehicles during the war, Fiat returned in a blaze of glory. with Italy's first jet, Italy's first diesel powered passenger car, and iconic models like the 500 and 600. The Fiats you'll see on 294 and around Orland Park all have their roots in this impressive and storied past.
If you'd like to experience the cutting-edge of Fiat performance for yourself, all it takes is a trip to Bettenhausen CDJR. Contact us today to arrange a test drive or find out more.
More from Bettenhausen CDJR
The 2020 Jeep Gladiator has evolved the pickup truck world for both truck drivers and Jeep lovers. Many Orland Park drivers searching for a Jeep to suit their needs are asking, 'how much is the Jeep Gladiator?' The Jeep Gladiator MSRP starts at $33,535.Decide between the Gladiator's capable trim levels, like the Jeep Gladiator Rubicon price….

Part of the fun of owning a Jeep Wrangler comes from accessorizing it to fit your needs. From improving comfort for daily driving to high-tech sports gear, accessories for the Jeep Wrangler help you make a Wrangler suited to your style in Orland Park. That's why there's a huge variety of accessories for the Wrangler. Take…

Tinley Park drivers in the market for a versatile vehicle that provides an upgraded weekday commute as well as capabilities to tackle weekend adventures will certainly consider the Jeep Grand Cherokee. While the Grand Cherokee reputation for spirited outdoor drives complete with impressive towing capability is well known, we'll take a closer look at the impressive…