How Often to Change Your Spark Plugs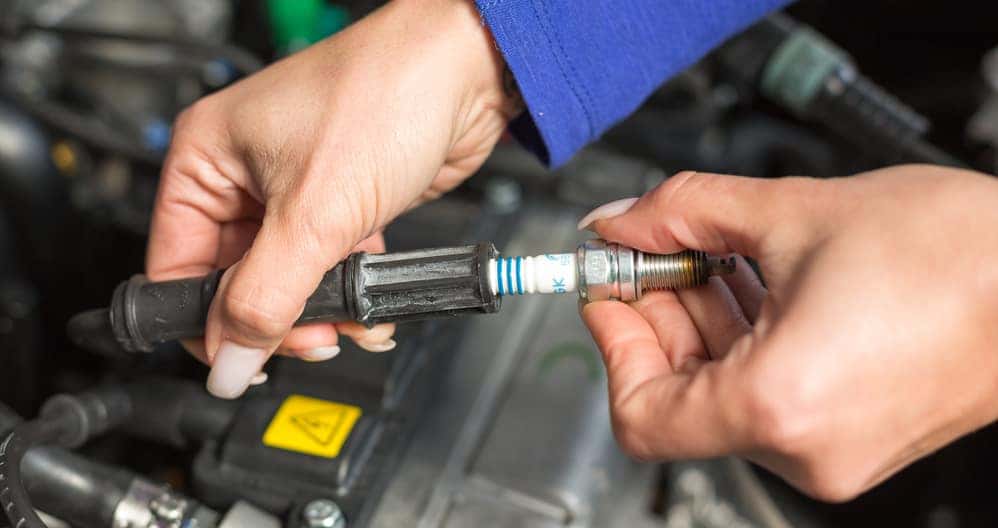 If you have been wondering how often to change the spark plugs in your Chrysler, Dodge, Jeep, Ram vehicle, Bettenhausen CDJR has the answer to this common question. Generally, automotive experts recommend that drivers change their spark plugs every 30,000 miles. However, this figure can vary based on your specific make and model, so be sure to check your owner's manual for recommendations. Find out more about when to replace these spark plugs below, and contact the Bettenhausen CDJR service center if you need assistance.
When Do I Change Spark Plugs?
Your spark plugs are one of your ignition components that work by moving the high voltage current from the ignition coil to ignite the combustion chamber as soon as you start your vehicle. If the spark plugs aren't functioning as they should, it can affect the performance of your vehicle. Here are a few issues that you may notice:
High fuel consumption
Slow or no start
Engine is running rough
Rough idling
Poor acceleration
Engine misfire
Benefits of Changing Your Spark Plugs
Along with helping to prevent the problems listed above, there are other benefits that can come from regularly changing your spark plugs. What are some of the benefits of replacing your spark plugs? Here are a few reasons not to skip this preventative maintenance step:
Consistent combustion system – Spark plugs allow for the continuous production of combustion and leave your vehicle's system running as it should be.
Smooth starts – After spark plug replacement, your vehicle should start effortlessly.
Less harmful emissions – Replacing your vehicle's spark plugs can not only help improve your vehicle's fuel economy figures, but it's also better for the environment.
Improved fuel economy – Having a worn out spark plug can reduce your fuel economy by as much as 30%, so by replacing your spark plugs you can save money at the pump.
Schedule Service with Bettenhausen CDJR Today
If you are experiencing any of the issues mentioned above, and want to confirm that you need new spark plugs, let our service technicians take a look at your vehicle. If you have any other questions or concerns about your vehicle like how to reset your RAM 1500 check engine light, schedule an appointment today and we'll get your vehicle back on the road in no time.