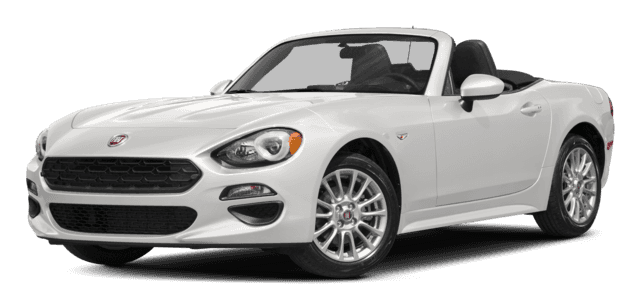 124 Spider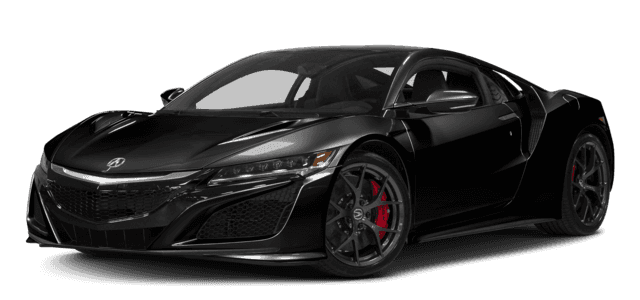 NSX
2018 Fiat 124 Spider vs 2018 Acura NSX
The 2018 Fiat 124 Spider is proof that Orland Park drivers don't need to blow the kids' college fund on a 2018 Acura NSX to have fun on the road – and look good doing it. We break down the key advantages of the 2018 Fiat 124 Spider over the 2018 Acura NSX – including price – so you can decide for yourself how to best spend your hard-earned money on a new two-seater.
Discovering Affordable Performance
Under the hood of the 2018 Fiat 124 Spider is a class-exclusive 1.4L MultiAir turbocharged four-cylinder that brings 161 hp and 184 lb-ft of torque to the streets of Mokena. Now, you've surely seen the Acura NSX specs, but the Spider will allow you to chase the redline and enjoy thrills every day – without making the trip to the track.
The 124 Spider is one of the most affordable Italian sports cars on the market, priced starting at $24,995.

The 2018 Acura NSX, on the other hand, will cost more than 6 Spiders, priced at $156,000.
We understand that there is certainly a type of driver the NSX is built for, we want to make sure our New Lenox residents know they don't need to spring for a supercar for sporty performance. Don't believe us? Here's what Car and Driver had to say:
"Fiat tunes the 124 Spider Abarth's chassis with a touch of entertaining oversteer. With the driver sitting only barely forward of the rear axle, it's a sweet sensation that makes diving into corners that much more delicious."
Roadster or Performance Coupe?
Part of the joy of driving a car with a soul – which we admit that both the NSX and Spider are – is being able to feel it, and it's for that reason we'll always side with the roadster with a drop top over a performance coupe. The best places to drive around Chicago won't let you get the most out of an NSX, but put the top down on the 2018 Fiat 124 Spider and cruise up Lake Shore Drive for a memorable start or end to your night.
Learn More About the 2018 Fiat 124 Spider
See the advantages of a roadster in person. Test drive one of our 2018 Fiat Spider models at Bettenhausen CDJR in Tinley Park today.